FNESL provides services for residential, commercial, institutional and industrial development projects. We specialize in meeting clients unique needs while utilizing practical, cost efficient, environmentally sensitive and effective practices and procedures. We can plan, design, and construct your development, as well as offer project and construction management services.
Our expertise includes:
Land Use Planning
Residential Subdivisions
Industrial Subdivisions
Commercial Developments
Some FNESL development projects are as follows:
Wikwemikong Ojibway Heights Residential Subdivision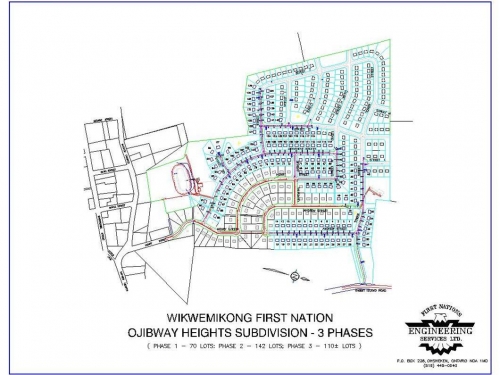 Design and construction review of an 84-lot Hill Farm residential subdivision including 1.4 km of watermain, 1.3 km of gravity sanitary sewers, surface treated roads and stormwater management ponds.
Construction Value:
$3,900,000
The Ancaster Agricultural Society - New Ancaster Fair Grounds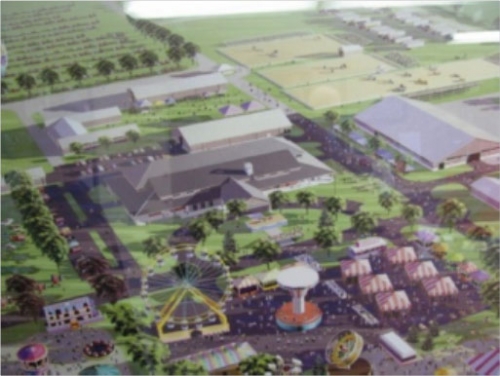 Designed and completed the site servicing for the $17 million Ancaster Fairgrounds in the City of Hamilton. The 40 hectare property was developed with stormwater management, 675m of watermain, 201m of sewermain and site servicing.
Construction Value: $2,500,000
Six Nations of the Grand River - Iroquois Estates Subdivision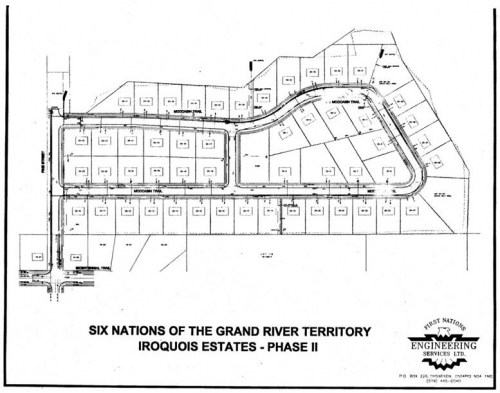 Detailed design, contract administration and field review for a 50 lot subdivision. Project consisted of 1.3 km of watermain, 1.5 km of gravity sewermains, 696m of storm sewers, curb, gutter, sidewalk, paved roads and a sewage lift station, lot grading, power distribution and street lighting.
Construction Value: $1,400,000
Moose Cree Subdivision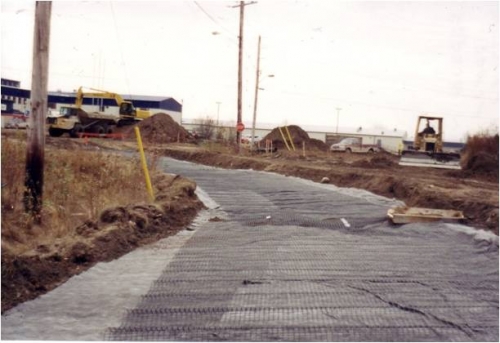 Detailed design and contract administration of 127-lot subdivision with aerated lagoon, 2.9 km of watermain, 2.5 km of gravity sewermain, surface treated roads and sidewalks.