We provide a complete range of roads, highway and bridge services including planning, reconstruction, inspection, condition assessments, design and construction. FNESL will ensure your roads meet all standards while maximizing design, maintenance and construction options. We have experience in dealing with local, regional and Provincial agencies.
Our expertise includes:
Road Design & Construction
Road Reconstruction
Some noteworthy, relevant projects are as follows:
Walpole Island First Nation Road Improvements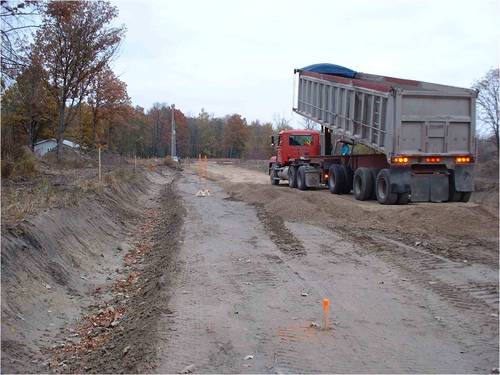 DEtailed design, contract administration and site review for the reconstruction of 2.8 km of road and the re-surfacing of 16.5 km of road within the Walpole Island First Nation Territory.
Construction Value:
$2,355,000
City of Hamilton - Ancaster Fairgrounds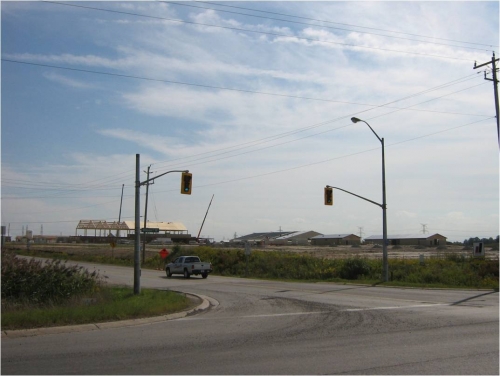 FNESL provided detailed design, contract administration and site review for the surfacing of the new Ancaster Fair Grounds parking lots and roadways including 25,770 m sq of Road/Parking Area Preparation, (16,692 mm sq of 40mm, 16, 692 m sq of 70mm, 9,078 m sq of 65 mm) Ashphalt & Line Painting and arterial road intersections.
Construction Value:
$539,000