WASTEWATER COLLECTION, TREATMENT & DISPOSAL SYSTEMS
FNESL offers the latest technologies and construction techniques to our clients in addressing their wastewater needs. We have compiled a diversified and well structured engineering firm that is experienced, knowledgeable and client service oriented while providing innovative, high-value, cost-effective and environmentally sound solutions.
FNESL has completed the detail design, contract administration and construction inspection services for:
Wastewater Treatment Plants
Sewer Collection Systems
Aerated Lagoons
Rotating Biological Contactors (RBC)
Peatland Systems
Submerged Aerated Growth Reactors
Membrane Reactors
Sequential Batch Reactors
Our expertise includes:
Process Design
Wastewater Treatment Plant Design
Contract Administration and Field Design
Feasibility Studies
Funding Agency Submissions
Some FNESL relevant projects are as follows:
Iskatewizaagegan No. 39 Wastewater Treatment Plant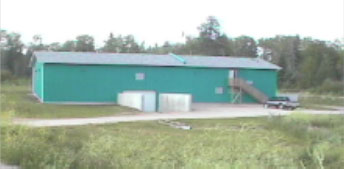 This dual train membrane filtration bioreactor, with ultraviolet disinfection, was selected because of its capacity to significantly reduce phosphorus and produce a polished effluent. This facility can treat up to 0.5 million litres of sewage per day.
Construction Budget:
$3,000,000
Wikwemikong Wastewater Treatment Plant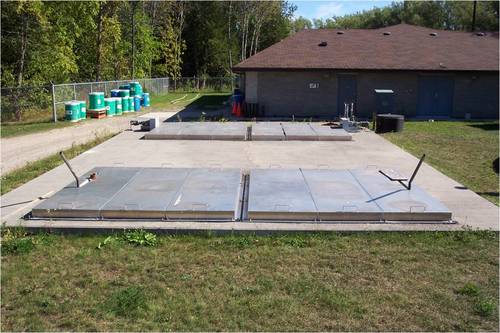 The existing plant consisted of two rotating biological contactors (RBC) units. Due to additional capacity requirements to accommodate the needs of the community, an additional RBC unit was designed and constructed in the expanded plant.
Construction Budget: $1,800,000
Oneida Wastewater Treatment Plant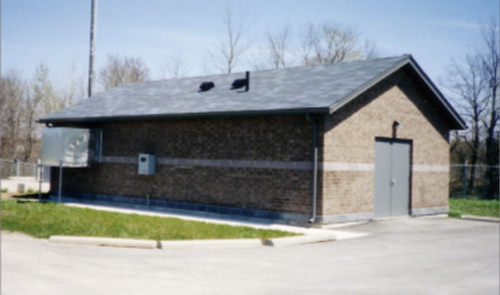 This dual train, sequential batch reactor was designed to treat 150,000 litres of sewage per day. It also includes a sand filter and ultraviolet disinfection prior to effluent disposal into a local creek.
Construction Budget:
$1,500,000